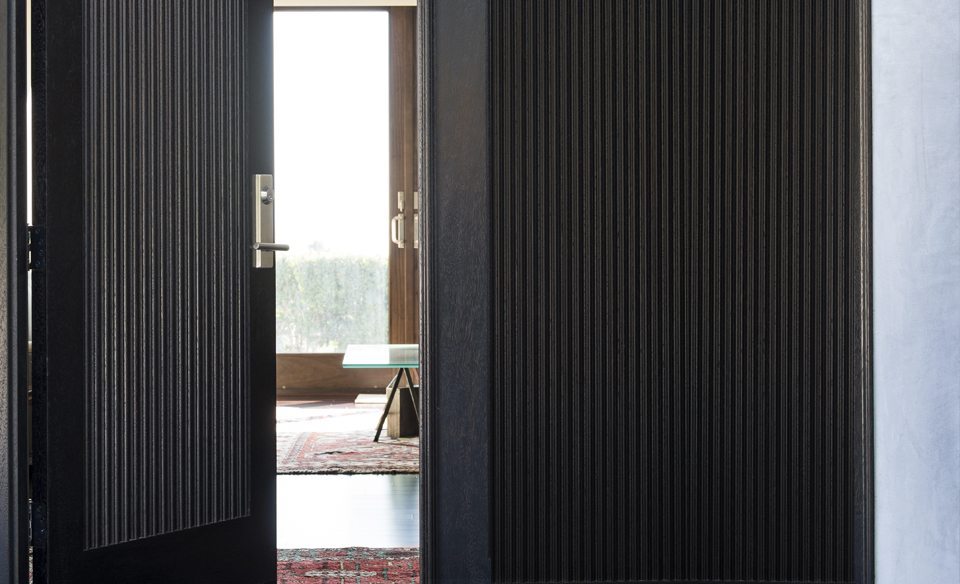 Whole House Joinery
Whether you are building a new house or renovating an existing home, JoineryOne provides a whole house solution. With perfectly tailored joinery and cabinets to suit your unique space, lifestyle and budget.
We can design and build your bespoke joinery or build to specifications provided by you, your architect, interior designer or builder.
From concept to completion, JoineryOne provides full-scale house fit-outs for all your joinery needs. We offer far more than just kitchens, bathrooms, wardrobes and storage cabinets. We review every room and living space in the house with you, ensuring you have every aspect covered.
Get in touch today for an obligation free quotation.
Experience and Personal Service
Harnessing our years of experience, we make this often-daunting task comfortable for you, highlighting contemporary design trends, materials and functional aspects for you to consider for your dream home.
JoineryOne provide you with personalised support throughout the whole process – from design, to production and installation. We want you to be absolutely comfortable with your whole house bespoke joinery solution now and in years to come.
Get in touch today for an obligation free quotation.