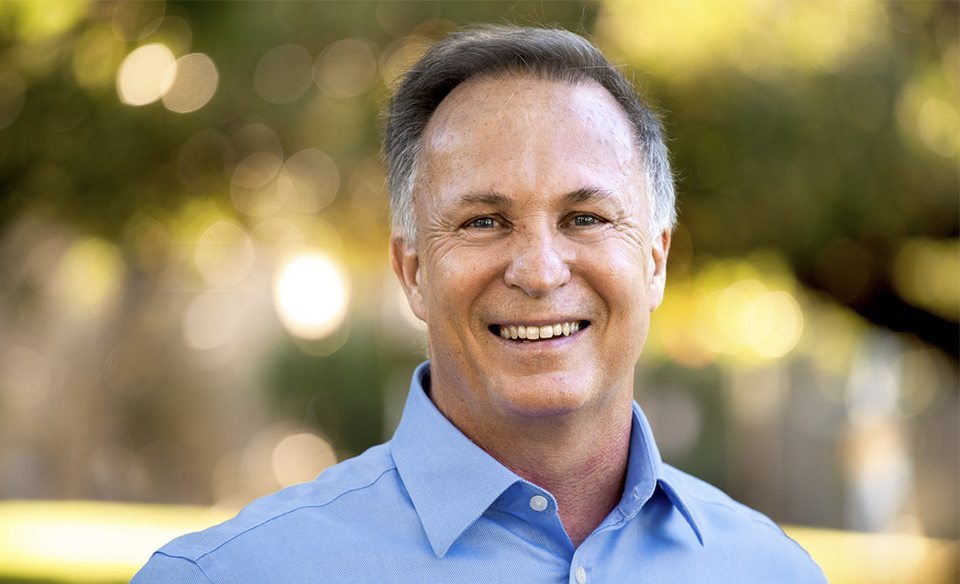 JoineryOne was founded by Graham Levin, an esteemed Sydney based joiner and cabinet maker. With over 25 years experience in the joinery and building industry, you can be comfortable knowing that Graham and JoineryOne have the craftsmanship and design expertise perfectly suited for your bespoke joinery project.
JoineryOne prides itself on taking the time to truly understanding your lifestyle, functional requirements and atmosphere you are after before designing your bespoke joinery and cabinetry – to perfectly match your requirements.
Get in touch today for an obligation free quote
The expertise, passion and craftsmanship of JoineryOne is unmistakable in their quality of joinery that is both functionality and beautiful.
Whether it's one room, the whole house or your company's boardroom, JoineryOne provides you with one-of-a-kind joinery to seamlessly integrate with and enhance your unique space.
Get in touch today for an obligation free quote